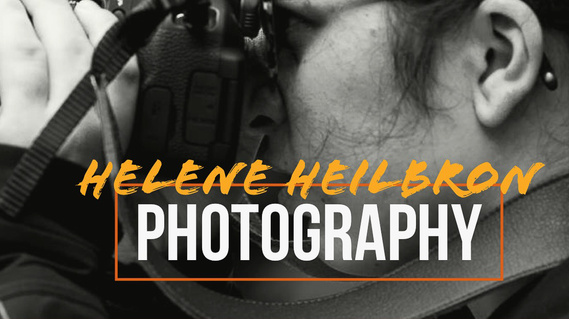 I'm Helene Heilbron, a passionate photographer based in Milan, Italy. I specialise in capturing the beauty of travel destinations, the essence of street life, the depth of portrait photography, the excitement of events, and the magic of exhibitions.

My photography is a reflection of my surroundings, the people I meet, and my adventures around the world. I'm particularly fascinated by the evolution of architecture and the fearless creativity of artists. Additionally, my deep connection with nature allows me to express my emotions through the vibrant colors it offers.

With a combination of creative skills, unwavering determination, and a strong sense of empathy, I use the power of photographic technology to provide a unique and subjective perspective of the world. Explore my portfolio to see how I transform moments into lasting memories through my lens.